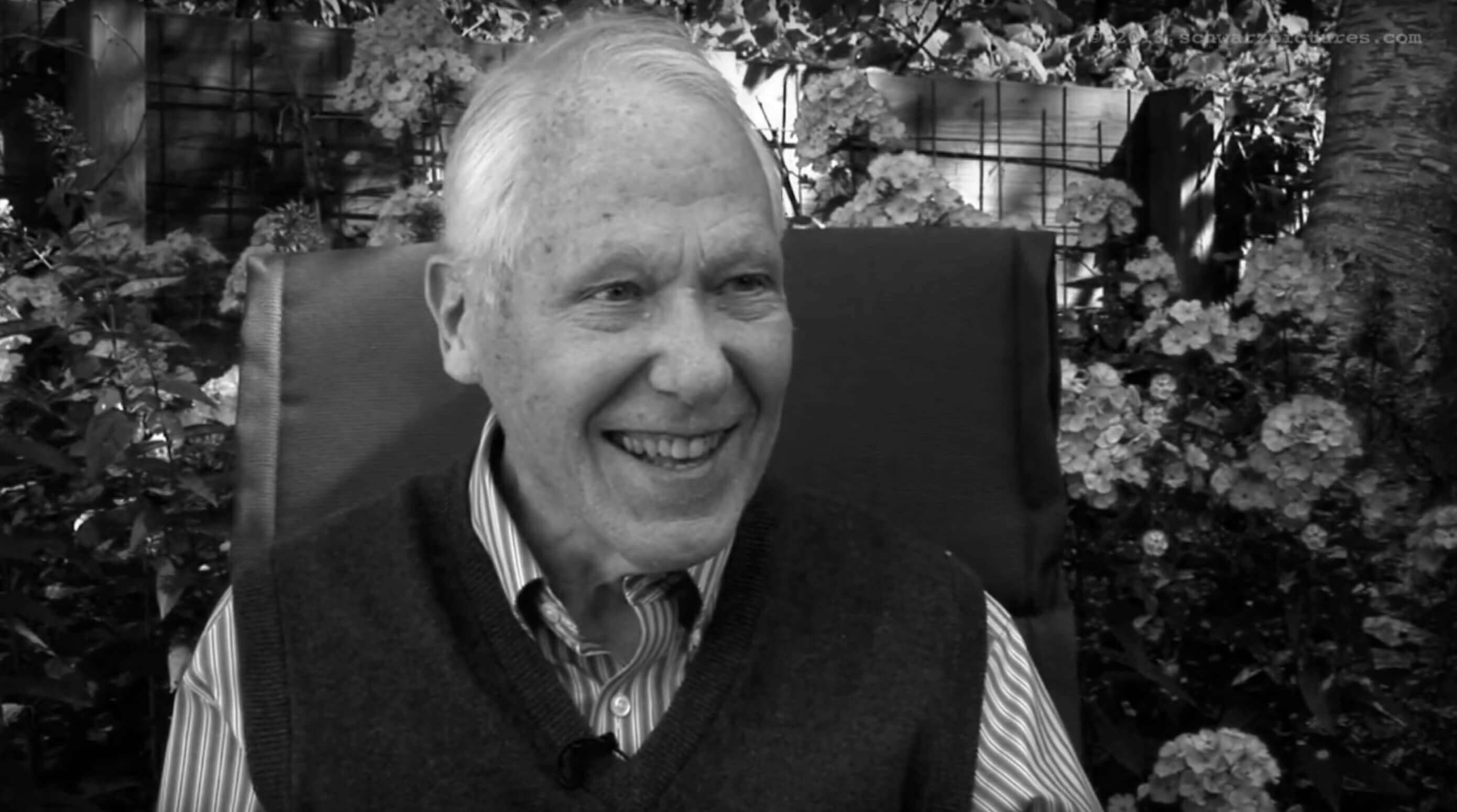 In Memoriam: Nicolaas John Habraken
(29.10.1928 – 21.10.2023)
On Saturday 21 October 2023 Nicolaas John Habraken – the father of Open Building – passed away, just a week before his 95th birthday.
Marc Koehler: "I first met John when he attended the opening of Superlofts Houthavens together with his friends Sjoerd Soeters and Thijs Asselbergs. He was excited that a new generation had embraced his ideas and we met several times to develop ideas for the OpenBuilding.co platform.
As the father of the first Open Building movement, John Habraken has had a major impact on multiple generations of architects since the 1960s and inspired thousands of students to explore flexible and communal housing. Over the past decade, his work has been rediscovered in the context of the emerging circular economy, community building and prefab (wooden) modular homes. I regret that I did not ask him from the start whether he had these sustainability goals in mind.
John, your ideas are timeless, just like the buildings they evoke. Thank you."
Read more: hhttps://www.openbuilding.co/im-john-habrakenttps://lnkd.in/dTDCHrba