We are honored to mention that two MKA projects are shortlisted for a national and international architecture award!
Koivistokade – Architectenweb Awards (Dutch)
Our office building on Koivistokade in Amsterdam's Houthavens is among the top three contenders for the Office Building of the Year award at the Architectenweb Awards on November 8 2023. This prestigious honor has been bestowed by a distinguished panel of judges, who were impressed by our building's adaptability. It can easily transform to meet changing workspace needs without major structural alterations. Notably, our open construction approach ensures sustainability and even contemplates future residential use.
More details about the top three contenders:
https://architectenweb.nl/nieuws/artikel.aspx?id=55850 (Dutch)
https://architectenweb.nl/awards/award.aspx?id=45 (Dutch)
Jakoba Mulderhuis – FRAME Award, category Learning Space of the Year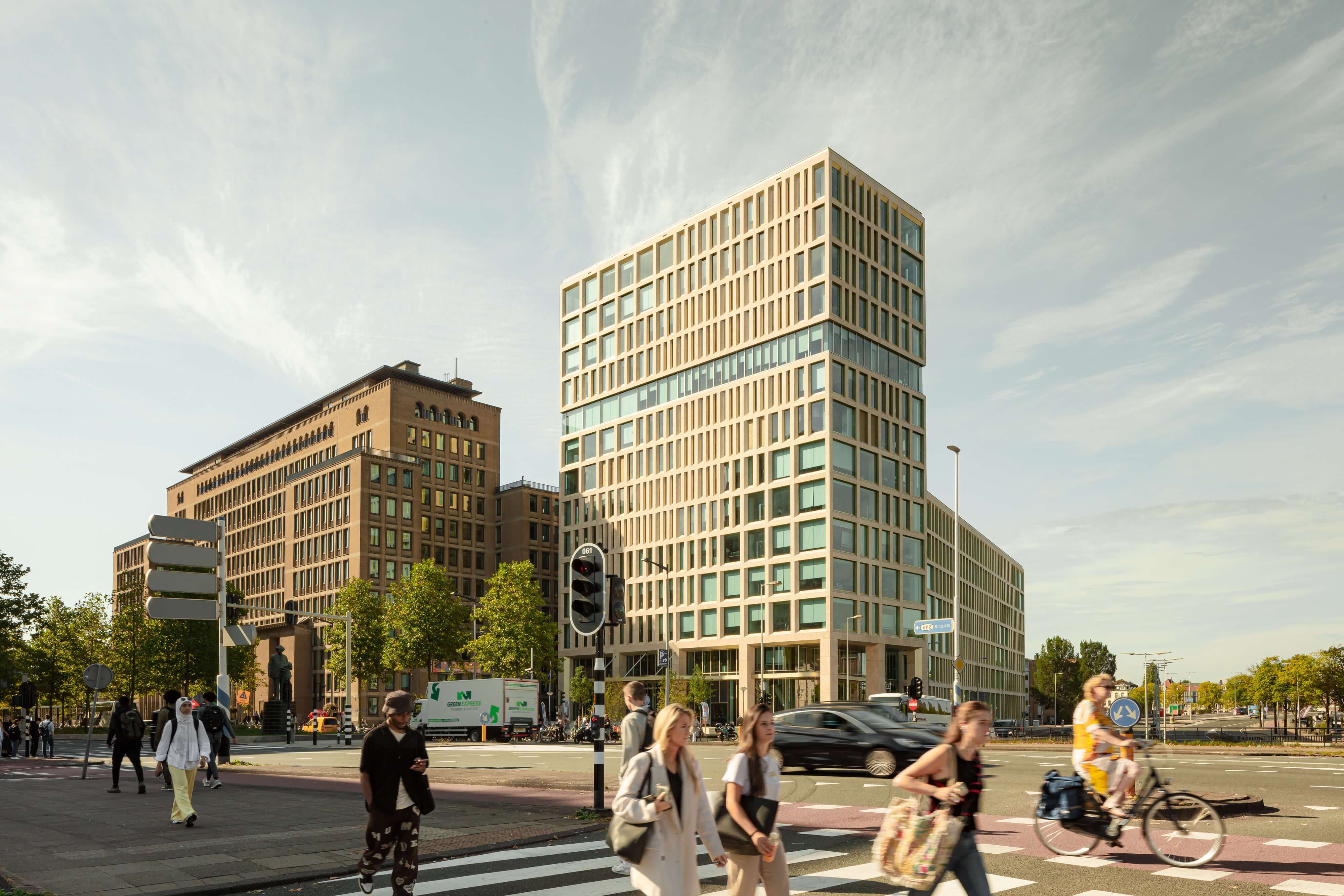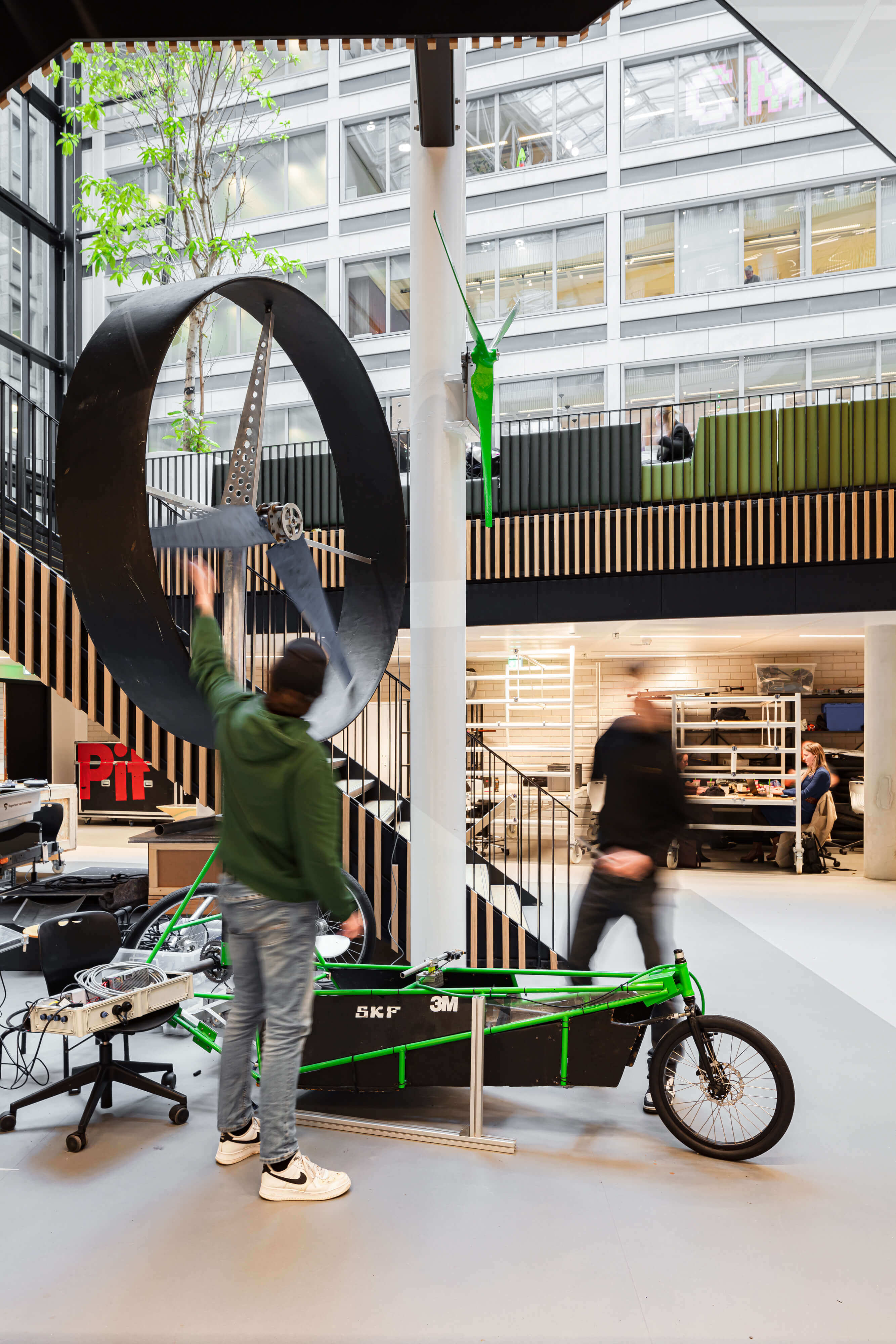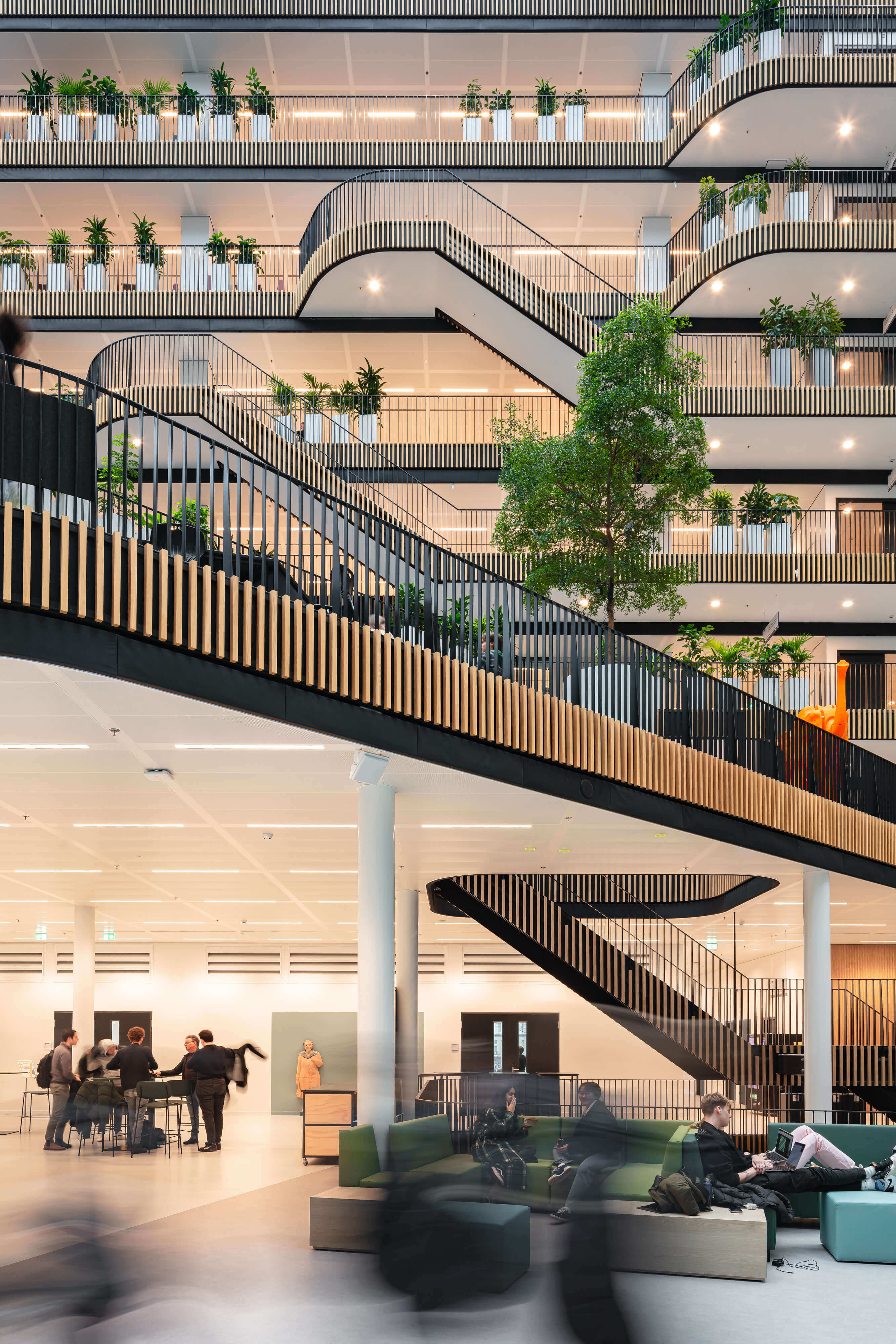 The Jakoba Mulderhuis of the Amsterdam University of Applied Sciences is shortlisted for a FRAME Award for Learning Space of the Year. The winner will be announced on 14 October 2023. Jakoba Mulderhuis is all about inspiring cross-pollination of ideas in an open, creative environment. The open structure allows for a flexible layout on each floor in the building. With its ascending theater terraces, the atrium enables students to 'hop' from floor to floor, drawing inspiration from the projects that others are working on along the way.
Discover this project on the FRAME website: